WHAT WE DO
We provide design, development and manufacturing services including engineering drawings and calculations. Based upon a client's particular requirements we would provide a quotation, process the order and deliver the goods or services.
We have an extensive knowledge of the czech industry and are able to introduce you to small companies who can produce high quality, high-volume products at very competitive rates. We can also provide translation services from Czech to German / German to Czech language if required.
The services we provide are tailored to the client's needs with a fast and efficient response irrespective of project size.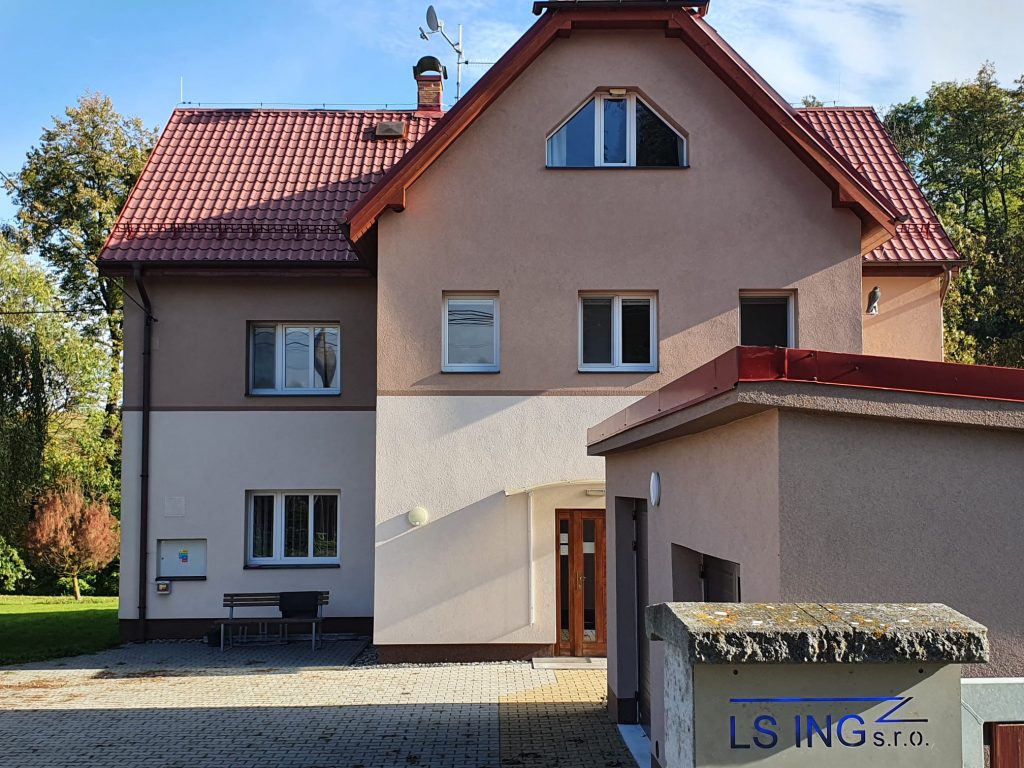 WHY CHOOSE US?
Professional service combining a blend of specialist skills, enthusiasm and commitment to individual projects

Your requirements will be met in every respect

Flexibility and adaptability

Fast response and short delivery times

Emphasis on top-quality

Very competitive price